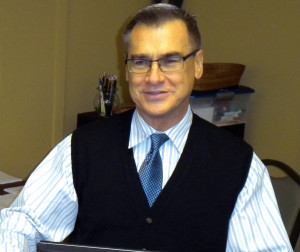 Welcome to the website of Neil Sturomski — author, teacher, speaker, educator and volunteer.
Neil Sturomski is the former Director of the National Adult Literacy and Learning Disabilities Center, a Center established by the National Institute for Literacy. He has over thirty-five years of experience related to education, adult education, and individuals with learning disabilities and other special learning needs.
He is the founder of Sturomski & Associates, an organization dedicated to supporting educators and literacy providers in improving the lives of their students, and the author of the novel SƆRAMBLƎD.

Commision on Adult Basic Education
Strand Partner for COABE & upcoming 2018 COABE conference in Phoenix. Visit site.